The Team
Meet the Customer Happy Team. We're here to help you!
Family Owned and Operated
The Eze-Breeze Store is an owner-operated family business. Owner, Daryn Gladstone, has remained a hands-on operator in all facets of the business and is a trusted distributor. Unlike our competitors, all employees at The Eze-Breeze Store have extensive knowledge of the pieces, parts, and specifications of the Eze-Breeze Window product line and have hands on experience at installations, measuring, and ordering. This helps us be able to give you the advice that you need and recommendations that will make your porch look awesome. Our employees are ready and willing to help you with all of your questions, orders, and installation help that you need. We are not happy until you are happy!
While many distributors have come and gone over the years due to a changing housing and financial market, The Eze-Breeze store has remained a solid company due to its knowledge of what our customers need and want and our ability to bring it to them at a great price. We have low overhead and low superfluous expenses which allows us to set fair and reasonable prices for our customers. We spend our company dollars on tools, training, and excellent pay for our employees so we can always offer our customers the best quality products, services, and people.
We know our customers trust us with their most valuable investment and we take that responsibility very seriously. Our prices are fair and reasonable and steady. You won't get a different price for buying today instead of tomorrow. .
Thank you for you interest in The Eze-Breeze Store. If you have any questions, concerns, or comments, please feel free to contact me directly. I look forward to the opportunity to earn your business.
Sincerely,
Daryn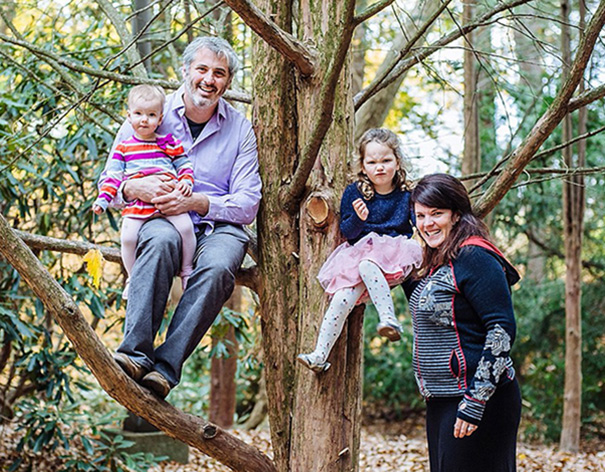 Owners: Daryn & Jackie
And the Eze-Breeze Store's Head Boss, Embry, and Maven
The Eze-Breeze Online Store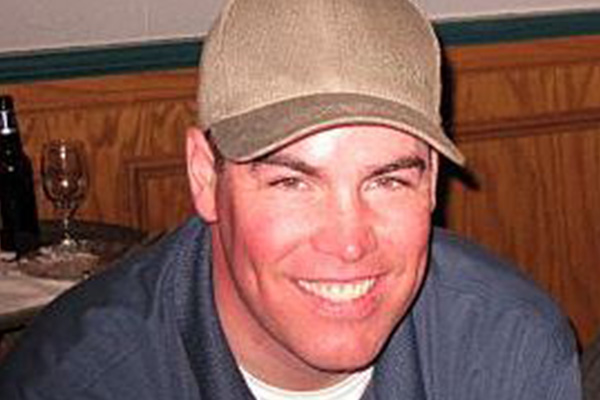 Jason
National Director of Eze-Breeze sales
The Eze-Breeze Online Store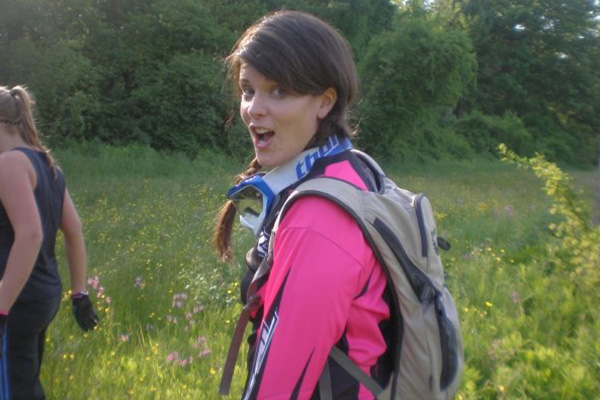 Jackie
Office Manager and Marketing Guru!
The Eze-Breeze Online Store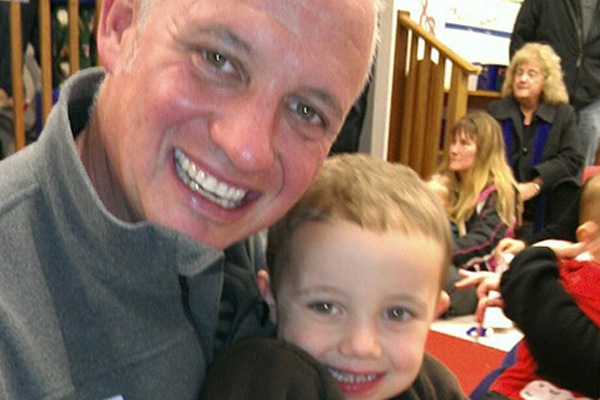 Aaron
Manager of Installation and Production Supervisor
The Eze-Breeze Online Store